---
Welcome to
Pennsylvania Farm Country Radio Network
American Farm Country Radio Network
​and
Pennsylvania Country Roads TV Show
Subsidiary of The Northeast Horseman's Journal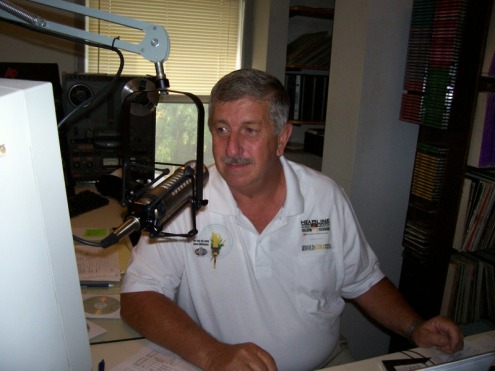 Join Dave Williams as he brings country living to the airwaves
each week with interesting interviews and information.
Featuring Max Armstrong and Orion Samuelson
host from RFDTV's This Week in Agribusiness.
Watch Dave Williams host
Pennsylvania Country Roads
on
television station PCN every Sunday morning at 7 AM EST.
For those who aren't able to get PCN channel, you can watch
Pennsylvania Country Roads
here on the website under
TV Shows
​tab.
Broadcasting 6 days a week on 30 channels in PA, NY and NJ.
Broadcast Council Member of the National Association of Farm Broadcasters
© Bold Gold Media Group, LP. All Rights Reserved
copy@boldgoldmedia.com